We are deep in the throes of summer now, and spending our days and evenings outside as often as possible goes without saying (if you're lucky enough to escape humidity or the unforgiving desert heat.)
Here are a few easy ideas to add outside to make it that much more enticing..
Create a center piece from things you find in your garden. Add crystal goblets and touches of glass to up the delicate factor. (Bonus, this is free!)
(via)
Install a swing and paint it a lovely bright color.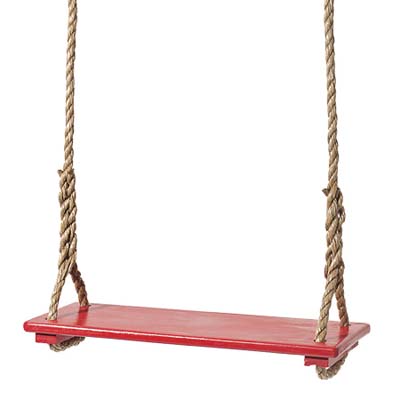 Give a gate a fresh coat of paint.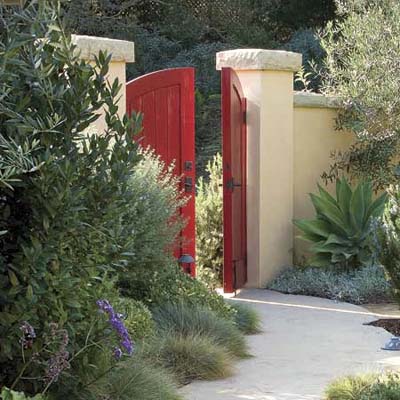 Introduce a breezy hammock and fill it with welcoming pillows.
There is nothing better than some good mood-lighting for al fresco dining. A cluster of lights is easy to install and offers quite the impact.
Install a DIY firepit. Stacked wood nearby makes for adds visual interest too.
Hang and outdoor chandelier of candles.
Plant a potted herb garden. Yum!
Replace your traditional wheel shaped spigot with cute animal ones (LOVE the quail!).
Introduce an outdoor rug to your seating area and it will magically feel more complete.
Adding outdoor drapes to a covered porch will instantly make your outdoor space cozy and soft.
Now time to sit back in the shade with a glass of lemonade, relax and enjoy...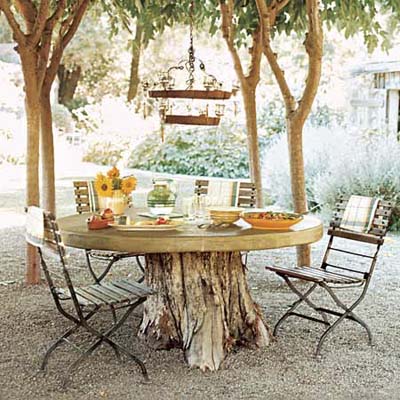 http://www.chapmaninteriorsblog.com/2010/07/outdoor-upgrades-on-cheap.html